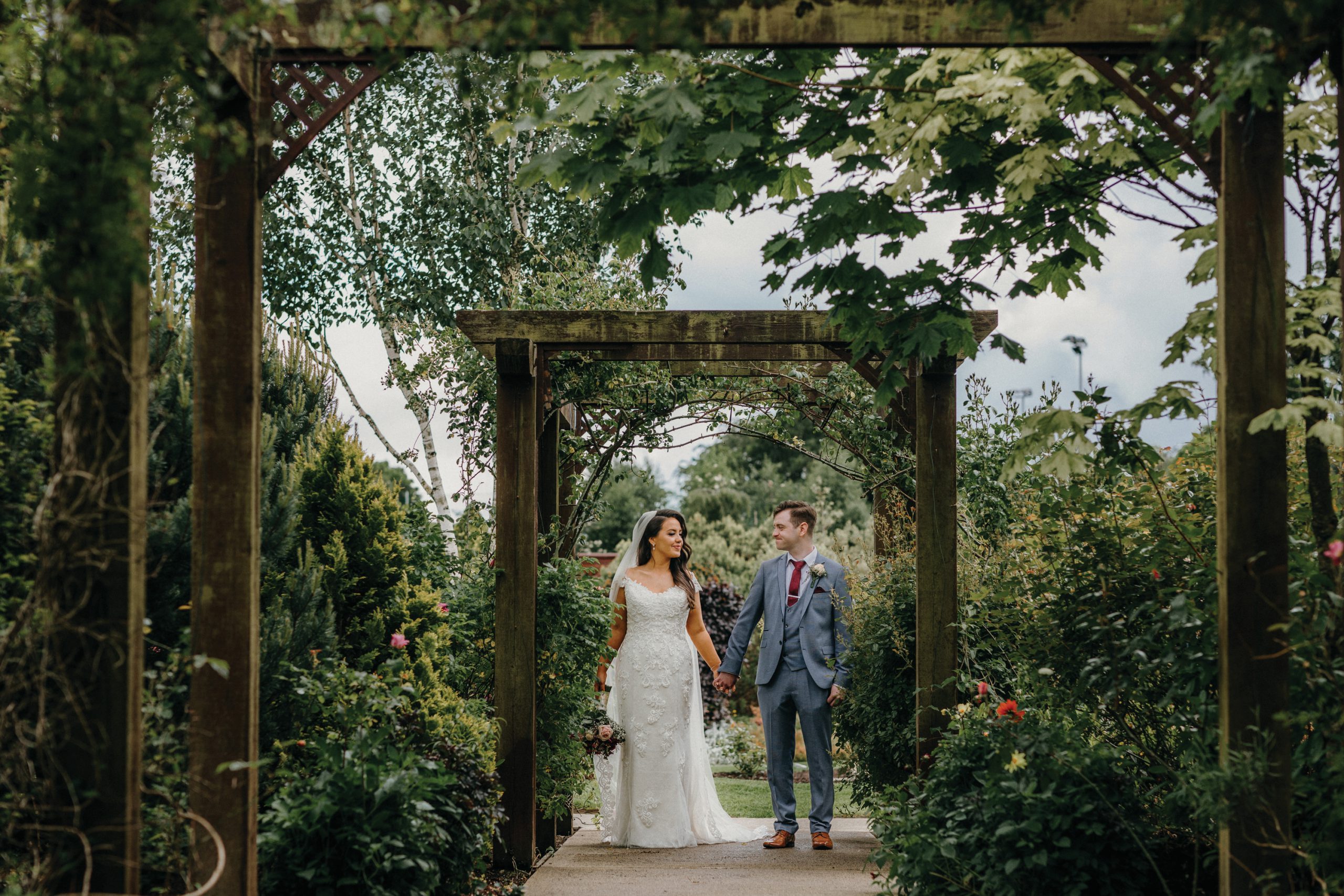 Wedding Photographer & FilmMaker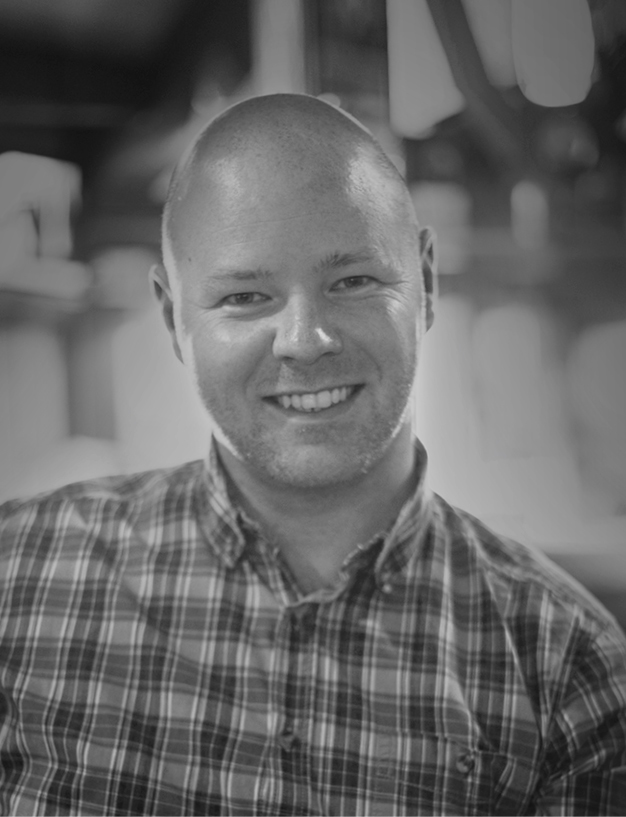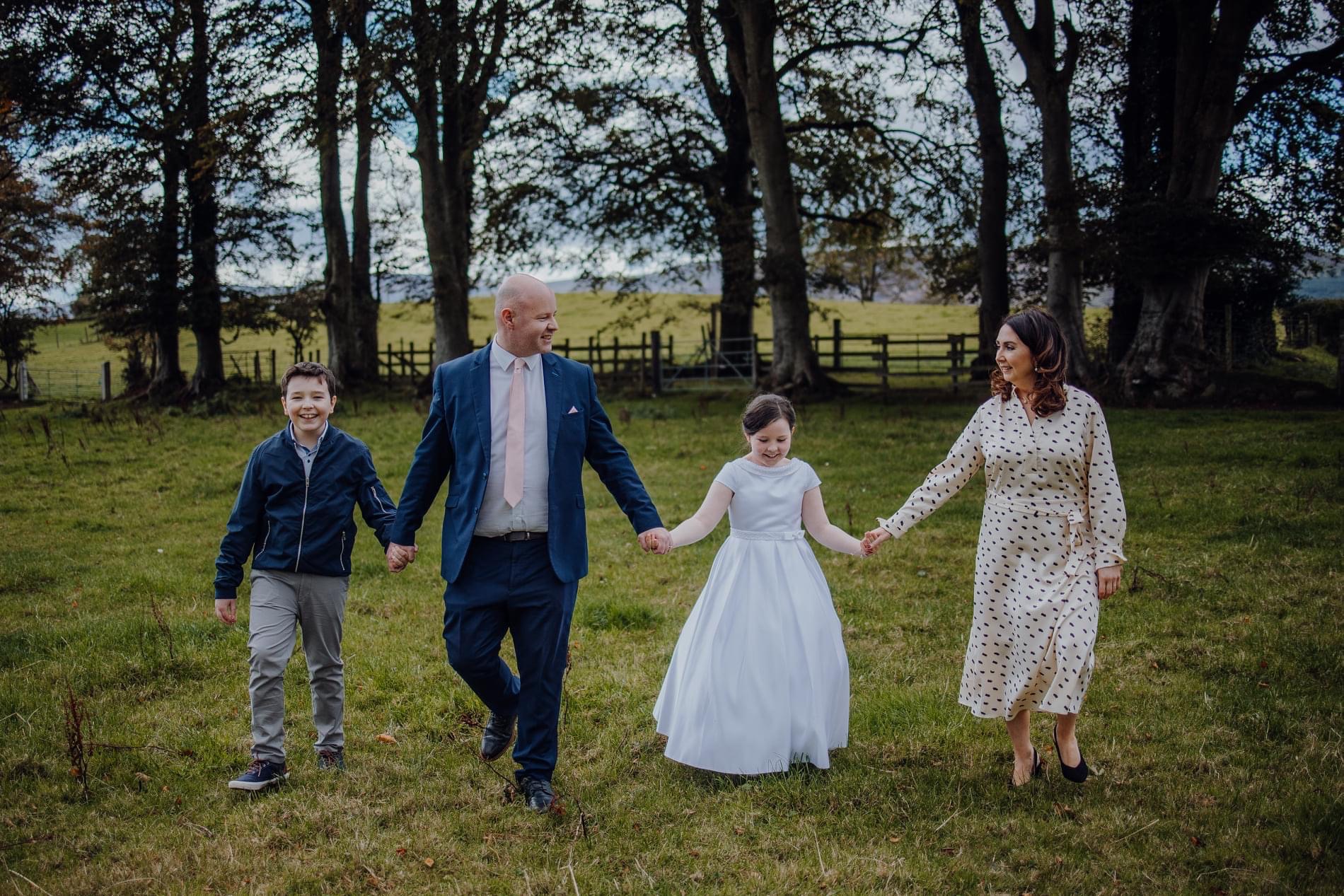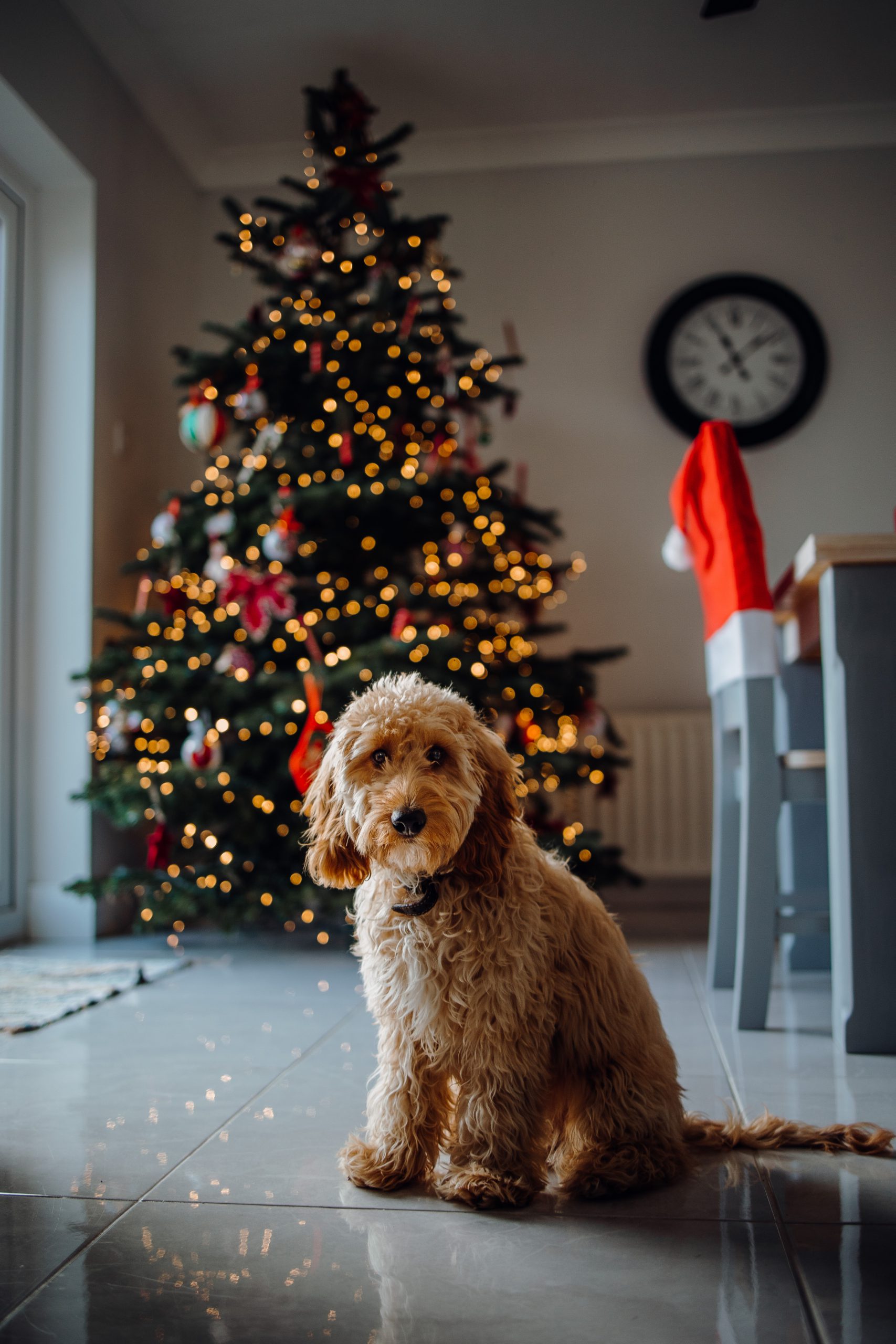 My many talents include 😉
My passion for photography began in early childhood, after getting my first camera at the age of 8. It was with the gentle encouragement from my mother in those early childhood days, that my love of photography was rooted. Nothing gives me more pleasure than capturing the Happy Couples magical day. Memories which will be re-visited time and time again, with all of the same emotions brought to the fore.
I love to capture natural and relaxed shots through photography, freezing that moment. I love the client and photographer relationship that builds over a shoot. I pride myself in the images I capture and the stories they tell, and the friends that are made through the photographic storytelling journey.
Nothing makes me happier than
The quality and professionalism are both outstanding. Our day was captured naturally and so beautifully!
Highly recommended! I can't thank Seamus enough for his hard work throughout the day. Many thanks.